Traits ~ Artistic, Loner, Virtuoso, Easily impressed.

Can tortured artist Josh ever be cured of his depression? Will Poppy, the mysterious girl he met in the shrinks waiting room lead him farther astray or will she turn out to be his salvation?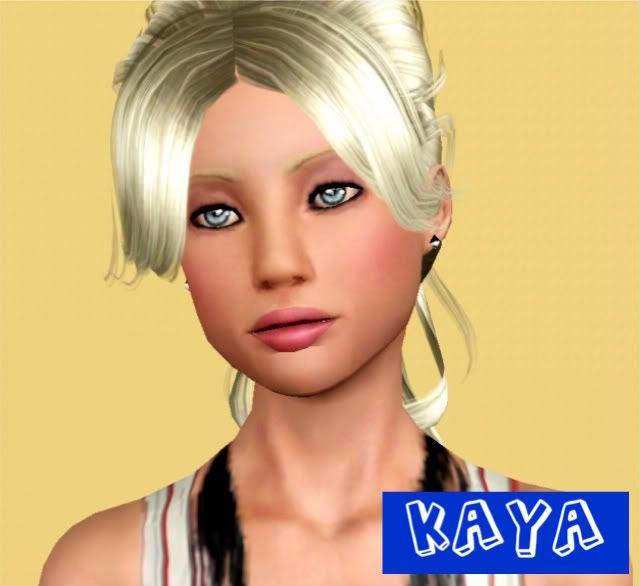 Traits ~ Mean spirited, Ambitious, Perceptive, Virtuoso.

Queen of mean Kaya is sitting pretty as head of the popular clique but will her bitchy ways finally catch up with her? Who is the "challenge" she has her eye on for a prospective prom date? And will she ever get knocked off her top spot by frenemy Connie?
Traits ~ Neat, Good, Absent minded.

Princess Lilah is a true girly girl. Shy and prim she has already been saved from the clutches of the school bully by twin sister Lexie but how will she cope now that the bully has set his sights on her sister instead?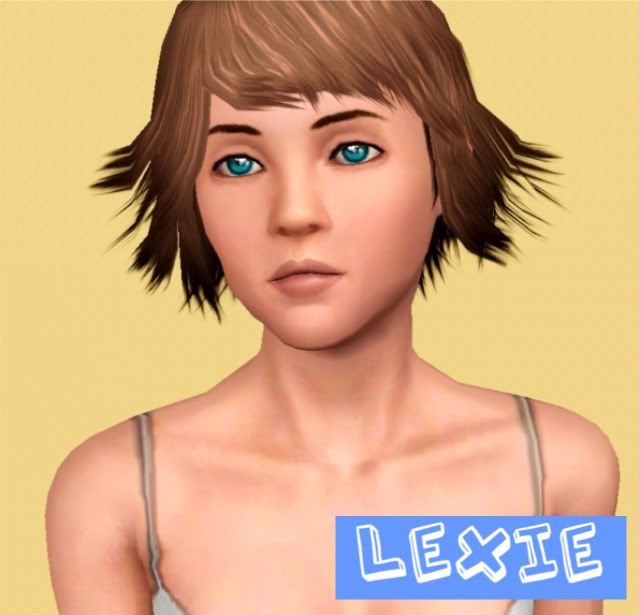 Traits ~ Family orientated, Friendly, Grumpy.
Tomboy Lexie is truly fierce in the face of the school bully, but will his spiteful cyber bullying campaign crush her independent spirit?