THIS VOTE HAS NOW CLOSED.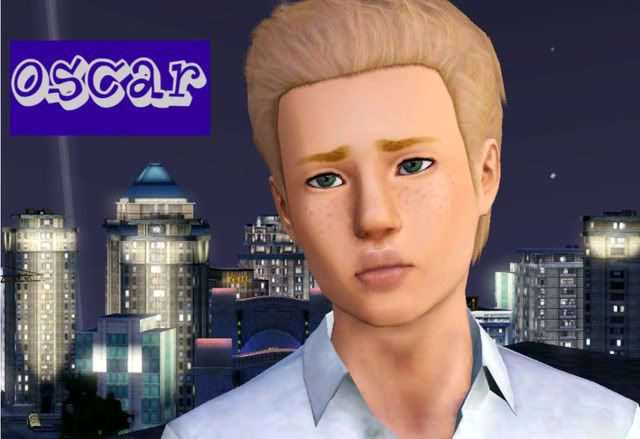 Eldest child Oscar is a neat freak whose motto is a place for everything and everything in it's place. But is there something more sinister to this controlling triplet? Will his love of order and self preservation come at a price? And how will sister Olivia deal with his plans for her?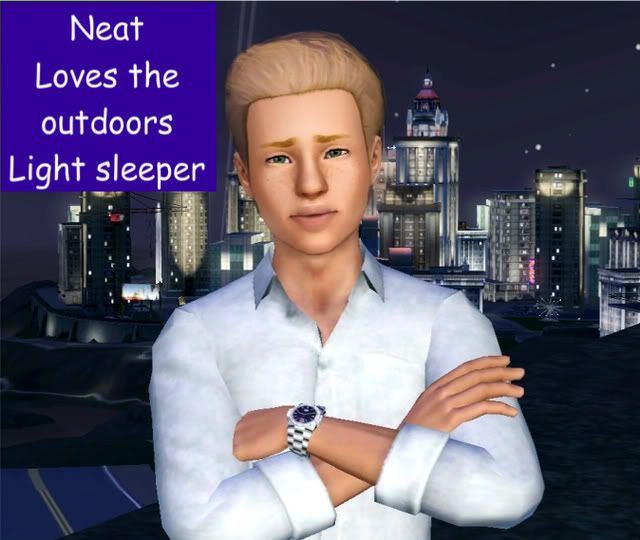 Middle child Olivia has her head in the clouds. A dreamer and a scatter brain she dreams big and loves to perform. But how will she fare with control freak brother Oscar pulling her strings? Can she break free of his influence and remain carefree? Or will she fold under his demanding ways?
Youngest triplet Odette "Odd" Traytor has always been different from her siblings. Odd only speaks when spoken to and has a truly unique outlook on life. But who is the invisible friend she shares her secrets with? Is she really as Odd as everyone thinks or does she just see what others cannot?